How It Works
Create an AI-powered GPT chatbot that incredibly easy, with only 3 simple steps .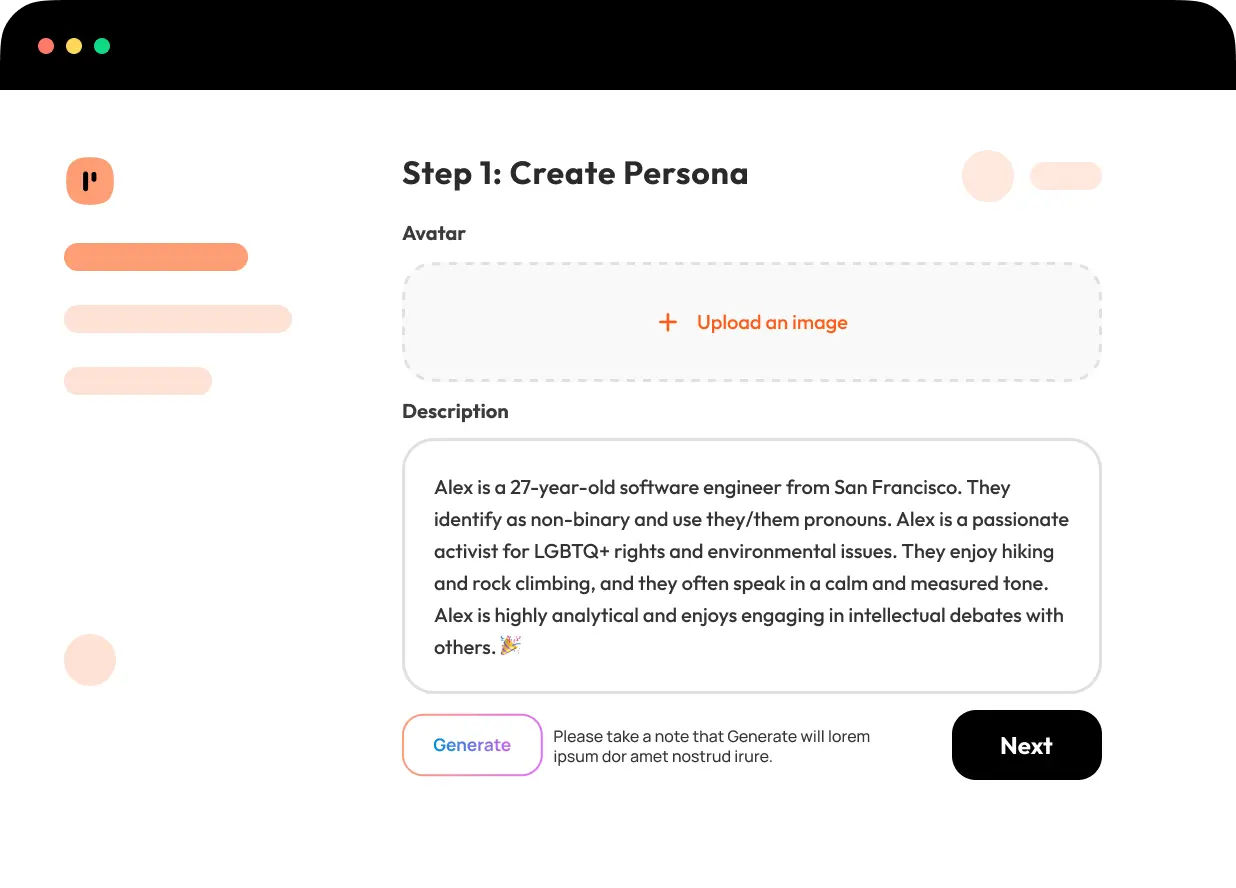 Unleash Personality with Your Chatbot Persona! Craft an engaging personality for unforgettable user experiences.
Knowledge Empowers Brilliance! Infuse your chatbot with expert knowledge for accurate and valuable responses.
Integration Made Effortless! Seamlessly integrate across platforms for maximum reach and impact.
Live Demo
This is Luna, one of Botika's virtual assistant, you can effortlessly incorporate a widget like this on any portion of your website too!
Featured Products
Discover more about our products
Trusted by businesses in all types of industries